BUSINESS AREAS
---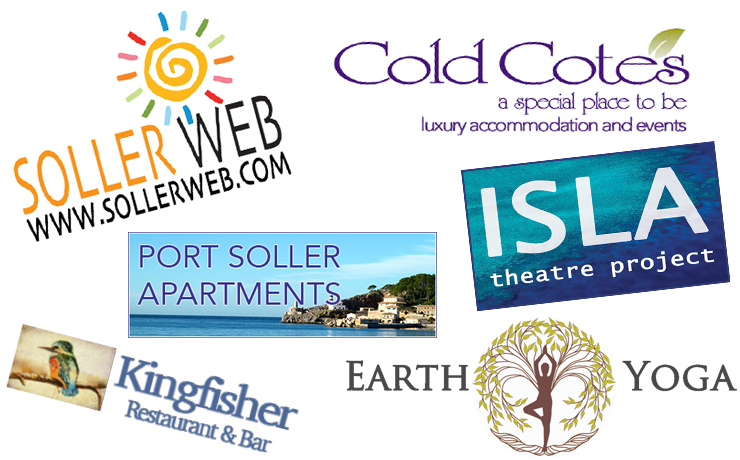 Small businesses or new ventures sometimes need help to envisage their online presence. My background as a business analyst enables me to work with you, dicuss what you would like, design what you need and create an online presence that will take you into the future.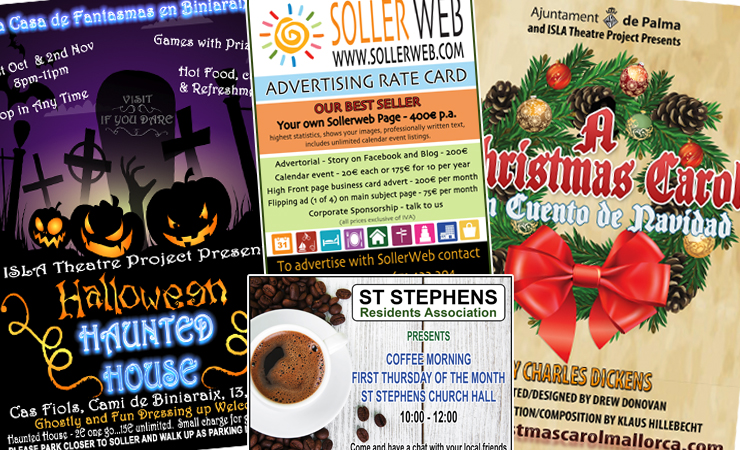 Images, Photography, Graphic Design, Video are what sell in todays world. We live in a visual world and your business needs to be visible with great vibrance and heart.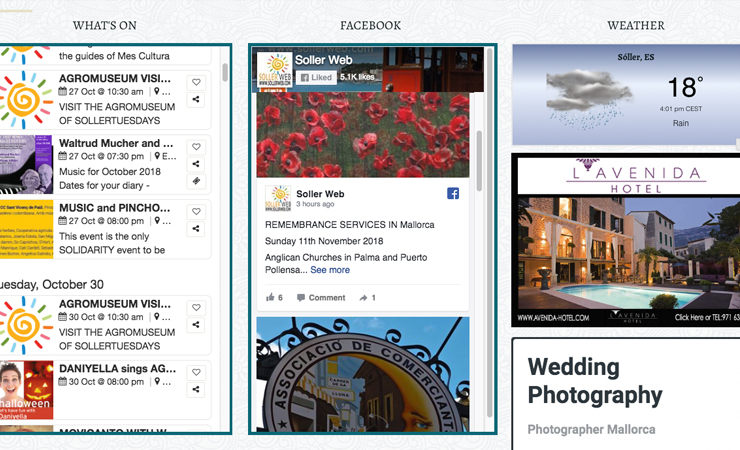 Can I guarentee to get you at the top of the search engine page? NO
Getting your business noticed is about pulling lots of parts of your business picture together and tailoring it with the best amount of spend that you have, to the best audience for your product.
---
ABOUT TRACEY IVELL
---
My passion is to help the business that I work with to achieve a whole solution for their online presence and use my over 20 years of experience to achieve the best for every person I work with.
I have worked in many businesses, designing, marketing, selling, being a business analyst, an MIS manager, organising financials, managing projects, set up and directed successful online businesses along with managing a life that has taken our family to live in London, Guernsey, Mallorca, Cornwall and many other places in between.

I truly believe that all those concepts are what give me the ability to listen to any business and formulate what you need from me to take your online presence and marketing to the stars.
Some examples of my work are :
The creation, along with journalist Shirley Roberts, of www.sollerweb.com, a fantastic tourist hub for the Soller Valley in North Mallorca.
www.coldcotes.com - A beautiful website for a Boutique B&B near Harrogate. As well as helping to design their marketing cards, logo, mailshots.
Event posters for local events, theatre shows, banners along with theatre programs and stage/lighting design.
Advice on marketing, search engine optimisation (SEO), use of social media tools like Facebook, Instagram and Twitter.
I work all over the UK either via skype or travel to see you where necessary. I enjoy working on full projects or will discuss specific small items of work that you need help with.

Chat to me.